Introducing Organic Catalog Cannabis Seeds! We are a seed bank dedicated to providing the best organic marijuana seeds at affordable prices. Our ethically sourced cannabis seeds are meticulously selected and handpicked from the most reputable and trusted breeders in the industry.
Our passion for natural growing and sustainability is reflected in our commitment to offering only the highest quality organic weed seeds. Whether you're a seasoned grower or new to cannabis cultivation, our extensive selection of strains will meet all of your needs.
We invite you to browse our collection and experience the difference that organic seeds can make in your harvest. Thank you for choosing Organic Catalog Cannabis Seeds as your trusted source for premium quality organic marijuana seeds.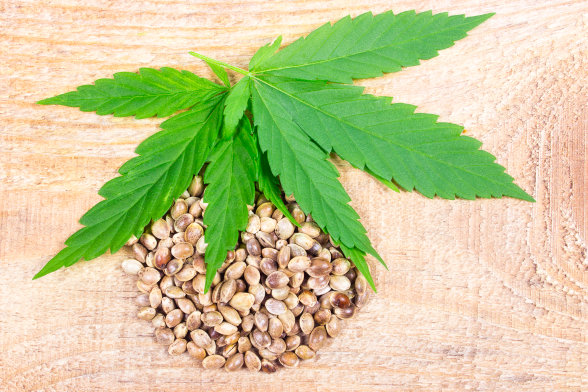 Our Bestselling Cannabis Seeds
Shop Cannabis Seed Categories
Why Choose Organic Catalog Cannabis Seeds?
At Organic Catalog, we believe that organic growing is not only better for the environment, but it also produces better quality cannabis with superior medicinal properties. That's why we sell only the best organic cannabis seeds, carefully selected from the top breeders in the industry. Our seed crops are 100% organically grown, non-GMO, and free of pesticides and harmful chemicals, ensuring that you get the healthiest and most productive plants possible.
We realize that growing cannabis can be both challenging and rewarding, which is why we provide expert advice and customer support throughout the entire process. Cultivating ganja naturally is a journey, and we want to be there every step of the way. Our team of experienced growers is available to answer any questions you may have and give out guidance on everything from germination to harvest.
Our devotion to quality and sustainability sets us apart from the rest. By choosing organic, you're supporting a healthier planet for future generations.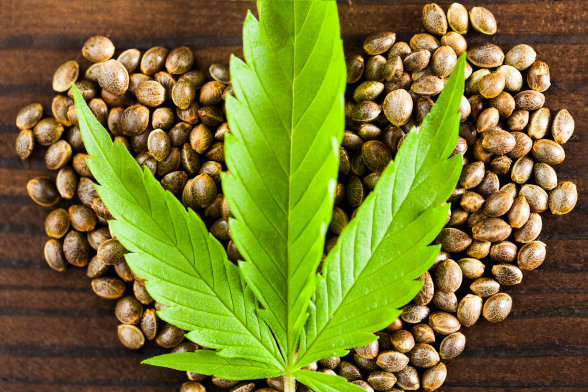 Our Organic Seed Catalog
Our online shop features the most comprehensive catalog of organic seeds, carefully curated to meet the needs of both medical and recreational cannabis users. From high-THC strains to CBD-rich varieties, we have something for everyone. We carry popular strains such as Girl Scout Cookies, Blue Dream, and OG Kush, as well as rare and exotic varieties that you won't find anywhere else. Whether you are looking for indica, sativa, or hybrid strains, we have the perfect cultivars for you.
We are committed to giving our customers the lowest possible prices without sacrificing quality. Ultimately, we want everyone to have access to top-notch weed seeds, regardless of their budget. That's why we offer competitive pricing and frequent promotions to make our products more accessible.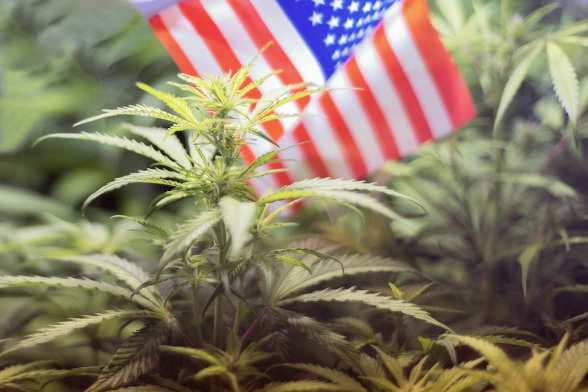 Proudly Serving American Customers
Experience the benefits of buying from an American seed bank at Organic Catalog Cannabis Seeds. We understand the complexities of international shipping and customs regulations, which is why we choose to operate domestically. When you buy organic marijuana seeds from us, you can rest assured that your parcel will get to you in a jiffy. You won't have to worry about long waits or lost packages.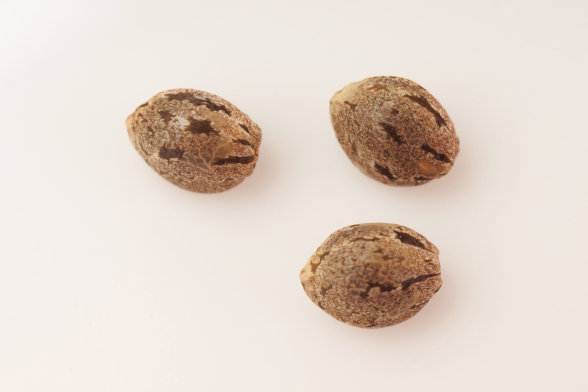 Shop With Confidence
When you shop at Organic Catalog Cannabis Seeds, you can do so with confidence. We use discreet shipping methods to ensure that your order arrives safely and securely, with packages arriving at your door in a matter of days. Your privacy is important to us, so all orders are sent in plain packaging with no indication of what's inside.
We offer a germination guarantee on all of our products, so you can be sure that your seeds will sprout. And if that wasn't enough, all purchases above $99 qualify for free shipping.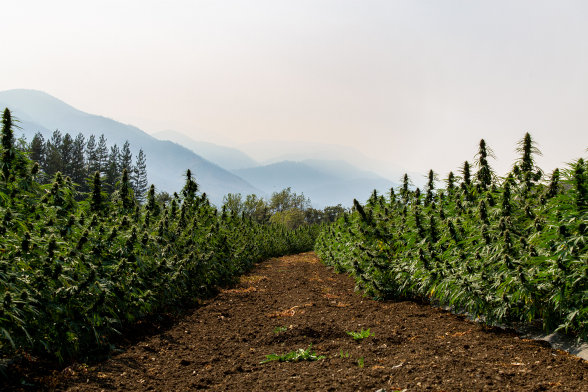 Start Growing Today
Join the growing community of organic cannabis enthusiasts and start your seed collection today!
At Organic Catalog, we strive to exceed your expectations. If you have any questions or concerns, please don't hesitate to contact us. We are here to help you grow your perfect organic cannabis garden.