Fast Version Seeds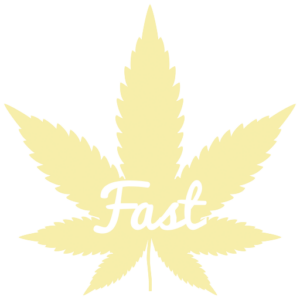 Looking for the best and in-demand fast version cannabis seeds in America? Look no further than our seed bank! We have a premium collection of fast version seeds available for purchase, all of which are in stock and can be shipped to your location in the USA. Plus, our prices are affordable, so you won't have to break the bank to get the weed seeds you need.
Fast version seeds are specifically bred to have shorter flowering periods, making them perfect for impatient growers who want to enjoy their marijuana plants as soon as possible. Although they have autoflowering parentage, fast version seeds are photoperiodic and respond to different light cycles for growth and blooming.
Our exceptional genetics and unbeatable prices make us the ultimate destination for buying fast version marijuana seeds. So, why wait any longer? Browse our selection today and start growing your own delicious and potent weed plants in no time!