Welcome to Organic Catalog Cannabis Seeds. We are a seed bank that specializes in producing and selling organic marijuana seeds.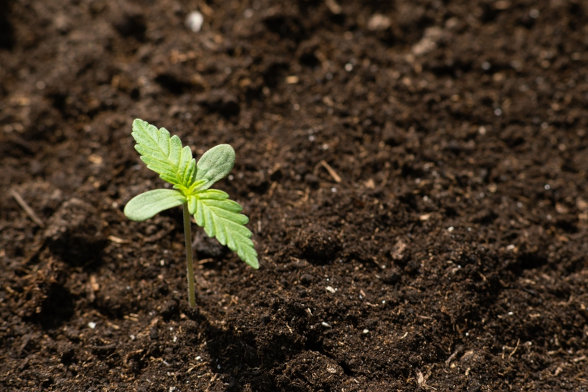 Our Story
Organic Catalog Cannabis Seeds was founded by a group of passionate individuals who cherish the power of organic marijuana and its ability to promote wellness and natural healing.
We believe that cannabis should be grown using sustainable and eco-friendly practices, without the use of harmful chemicals or pesticides.
Our journey began when we noticed a lack of organic cannabis seeds available on the market. We understand that many people are looking for organic alternatives to conventional products, and we wanted to provide a solution for those seeking organic weed seeds.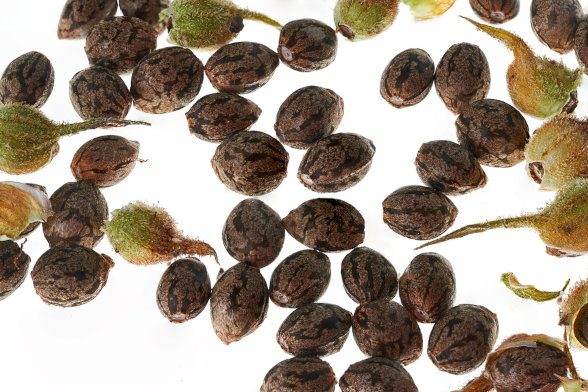 Our Mission
Our mission is to promote and distribute natural, organic cannabis seeds that are ethically sourced and sustainably grown. We pride ourselves in offering our customers the highest quality organic weed seeds that are carefully selected and grown for maximum yield and potency.
Everyone should have access to organic seeds, and we are dedicated to making this a reality. That is why our seed makers use sustainable and environmentally friendly farming practices, which not only produce exceptional results, but also helps ensure a healthier planet for future generations.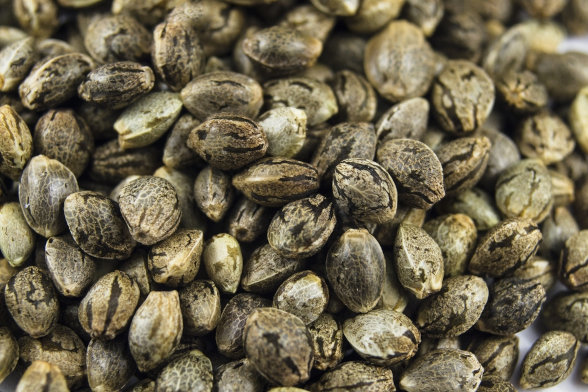 Our Products
At Organic Catalog Cannabis Seeds, we offer a wide selection of organic marijuana seeds, ranging from classic strains to new hybrids. Whether you're looking for indica or sativa, we have something for everyone. All of our seeds are rigorously tested for germination rates, genetics, and potency to make sure that you receive the cream of the crop.
Our team of experienced growers and breeders have worked tirelessly to create strains that are not only high performing and visually appealing, but also have complex cannabinoid and terpene profiles that will delight even the most discerning 420 connoisseurs.
We are committed to staying at the forefront of cannabis innovation, and we are constantly testing new strains and techniques to give our customers the most impressive genetics. Our team is passionate about what we do, and we take great pride in the quality of our seeds.
We stand behind our products and guarantee that all of our seeds are 100% organic, non-GMO, and free from harmful chemicals or pesticides. Furthermore, we offer a germination guarantee to assure our customers that every seed will sprout.
Whether you are looking for seeds for personal use or for commercial cultivation, we have the tools and expertise to help you achieve your goals. Our team is available to answer any questions you may have about our products or services. We ship our products quickly and discreetly, ensuring that your order arrives safely and on time.
Thank you for choosing Organic Catalog Cannabis Seeds as your trusted source for organic marijuana seeds.