Feminized Seeds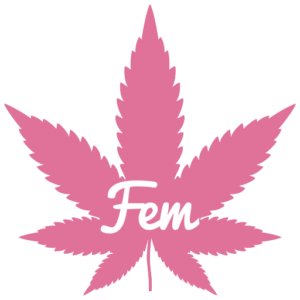 Buy the best feminized seeds in America! Here, you will find an extensive range of high-quality feminized cannabis seeds that are guaranteed to germinate into female plants. Our feminized seeds are in stock and ready to be shipped to any destination in the country.
Feminized seeds are specially bred to produce only female plants, which are highly desirable for their potent buds and resinous trichomes. With feminized seeds, growers can ensure a bountiful harvest of seedless cannabis without the hassle of identifying and removing male plants.
At Organic Catalog, we offer a diverse selection of feminized seeds for sale at affordable prices. Choose from top-rated strains like OG Kush and Sour Diesel or try out exciting new hybrids like Gelato and Zkittlez. Trust us to provide you with the best feminized marijuana seeds in the USA. Shop now and experience the difference for yourself!