High THC Seeds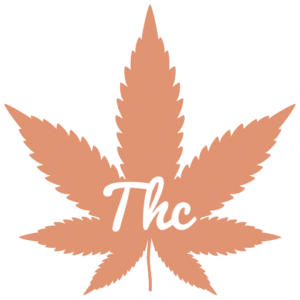 Buy the best High THC cannabis seeds in America! Our seed bank has the most potent and genetically sound high THC seeds for sale, all in stock and ready for shipment. We offer only the best marijuana genetics available on the market, so our customers can grow the best possible weed.
Our US-based seed bank has a vast selection of high THC seeds. We pride ourselves on providing affordable cannabis seeds that are perfect for all levels of experience, from novice growers to seasoned pros. Our team of experts has carefully selected and tested each strain to ensure its potency and cannabinoid profile.
If you're looking for the strongest and most powerful cannabis strains, look no further than our high THC seeds. With THC levels ranging from 20% to over 30%, our seeds will provide you with an unforgettable experience that is sure to satisfy even the most experienced marijuana connoisseur. So browse our catalog and order your high THC seeds today!