Autoflowering Seeds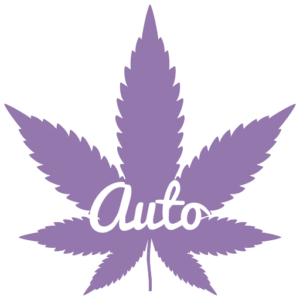 Buy the best autoflowering seeds in America and experience the convenience and ease of growing your own cannabis. Our first-rate selection of autoflowering seeds is specially bred to flower automatically without the need for a change in lighting cycles, making them perfect for beginner and experienced growers alike.
Our autoflowering seeds have been meticulously crafted to generate robust and healthy plants that yield high-grade buds within a short period. With our autoflowering seeds, you can look forward to a swift and stress-free growing process, allowing you to relish your harvest rapidly.
We offer a wide range of autoflowering seeds at unbeatable prices, including old-school strains like AK-47 and Blueberry as well as new and exciting hybrids like Girl Scout Cookies and Purple Punch. Rest assured that you're purchasing the best autoflowering marijuana seeds for sale in the USA. Shop now and start growing your own autoflower crop without delay!