Hybrid Seeds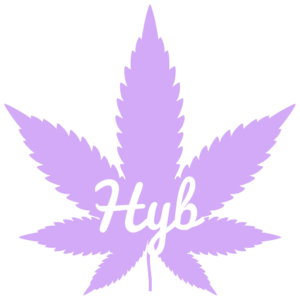 Buy the best hybrid cannabis seeds in America from our seed bank. We have an exclusive collection of hybrid seeds for sale that are hand-picked from the best marijuana genetics in the world. Our hybrid seeds are in stock and ready to be shipped anywhere in the USA. Whether you're a seasoned weed grower or a novice, we have the perfect hybrid seeds for you.
Our selection of hybrid seeds features exotic genetics that have been expertly bred to create unique and potent strains of marijuana. We take pride in offering the most exceptional hybrid seeds that combine the best characteristics of different weed strains. Our experienced breeders use advanced techniques to develop new strains with various THC and CBD levels, flavors, aromas, and effects.
At Organic Catalog, we understand that every cannabis grower has individual needs and preferences. That's why we offer a range of hybrid seeds to choose from. Whether you're looking for a relaxing high or an energizing experience, we have the right genetics for you. So, buy the best hybrid seeds from our seed bank today and enjoy growing your own exotic weed strains!