Photoperiod Seeds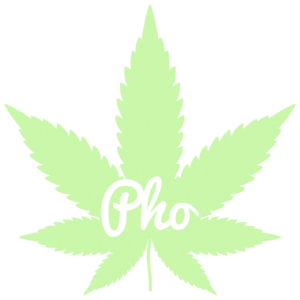 Buy the best photoperiod marijuana seeds in America and enjoy the flexibility of growing cannabis according to your own preferences. Our top-notch selection of photoperiod seeds allows you to control the flowering cycle of your plants through changes in light exposure, giving you the opportunity to customize your growing experience.
Our photoperiod seeds are chosen based on their superior genetic quality, which ensures that each seed has the potential to grow into a healthy and productive plant. By using photoperiod seeds, you can enjoy a satisfying growing experience where you have the option to use different lighting schedules or simply follow the seasons in your area for outdoor growing.
We have a wide variety of photoperiod seeds available for purchase at affordable prices, and we keep them in stock. Our selection includes award-winning strains such as White Widow and Gorilla Glue and exotic hybrids like Tropicana Cookies and Wedding Cake. You can shop with confidence knowing that our photoperiod marijuana seeds are the best available in the USA. Begin cultivating your own cannabis today and unlock the full potential of these incredible plants!